About us
H-Pink Jewelry Inc. is a high-end jewelry brand. Since 2003, the founder has been passionately researching and collecting diverse natural and rare gemstones. The brand's extensive collection features a variety of precious gems, including stunning rubies, sapphires, emeralds, dazzling white and colored diamonds, as well as sophisticated jadeite and large-sized saltwater pearls. Every gemstone and jewelry you could imagine is within your reach here. H-Pink has access to first-class mines, creative designers, and exquisite craftsmanship worldwide. Therefore, every piece of H-Pink jewelry is unique. Whether you are looking for jewelry for daily wear, special occasions, or investment, H-Pink can perfectly meet your needs and let you experience the ultimate beauty of jewels.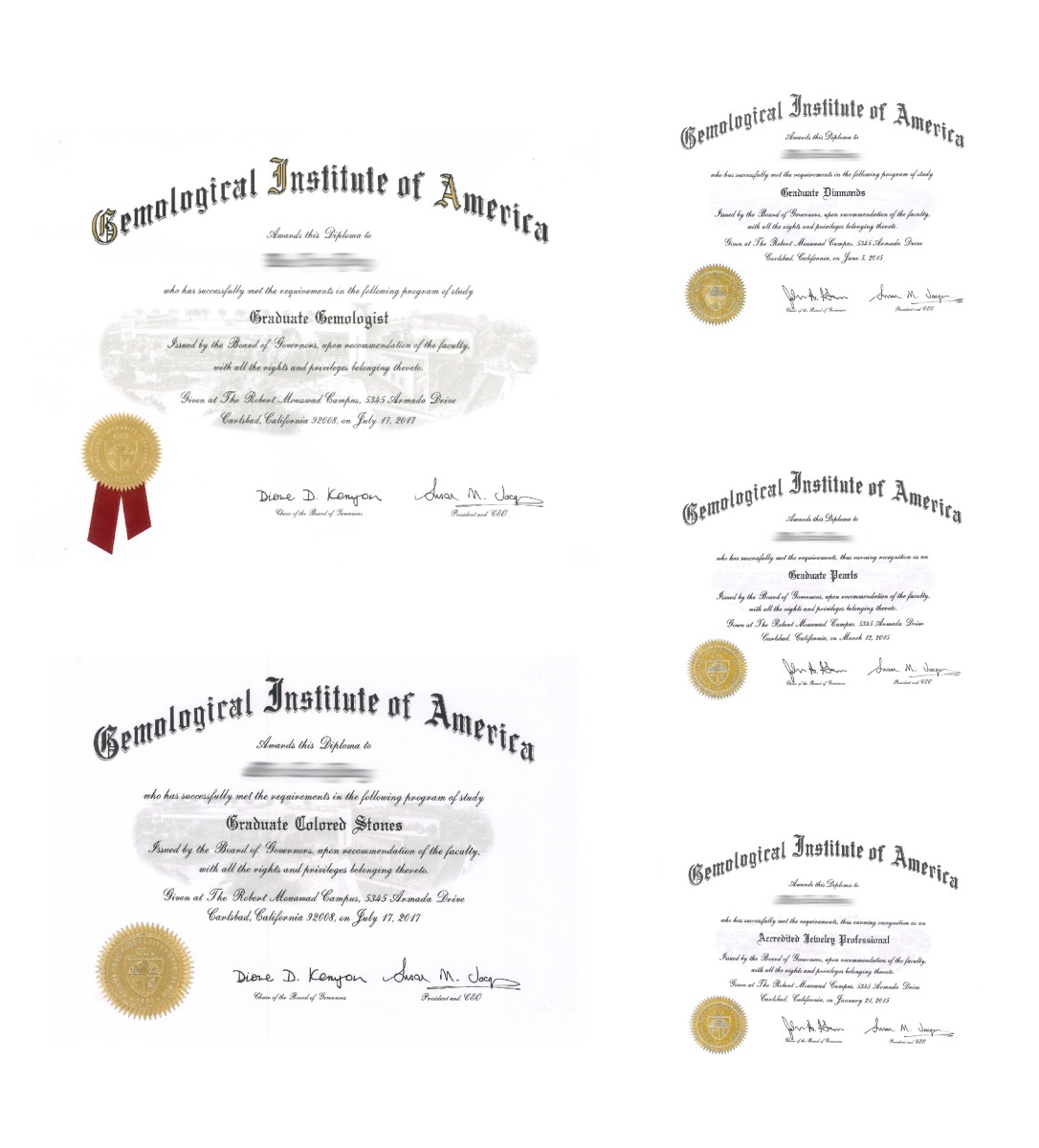 Our Expertise
H-Pink's founder graduated from the most authoritative premier gem studies school - GIA (Gemological Institute of America), the Robert Mouawad Campus. She has earned five major gemstone appraisal degrees: Accredited Jewelry Professional Diploma (AJP), Graduate Pearl Diploma (GP), Graduate Diamond Diploma (GD), Graduate Colored Gemstone Diploma (GCS), and the most challenging Graduate Gemologist Diploma (GG).
Each certificate demonstrates our professional status in the field and shows that H-Pink has truly achieved the top level of expertise. At H-Pink, every gemstone must undergo the most rigorous instrument testing and comply with GIA standards for quality assurance. Gemstone enthusiasts can always trust us with our industry-leading knowledge and gemstone resources.
Footprints
In recent years, H-Pink has been rapidly developing:
-In 2013, H-Pink Jewelry Inc. was officially registered and established in Vancouver, Canada. In the same year, the luxury jewelry club under H-Pink was established in Shanghai, China; it quickly becomes popular among celebrities and socialites.
-Since 2016, H-Pink Jewelry Club in Shanghai has received widespread acclaim. The club frequently cooperated with well-known fashion brands in fashion shows and was invited to host various private exhibitions.
-In 2019, H-Pink's sister company BGIC Gemological Institute of Canada, was officially registered and established in Vancouver. The institute promotes professional knowledge and quality assurance of gemstones to contribute to the industry.
-Currently, we are actively preparing to open The Crown Pearls Inc, a saltwater pearl specialty store under H-Pink, in Horseshoe Bay, West Vancouver, in 2023. At that time, The Crown Pearls Inc. will become the first store to sell high-end saltwater pearl jewelry in metro Vancouver.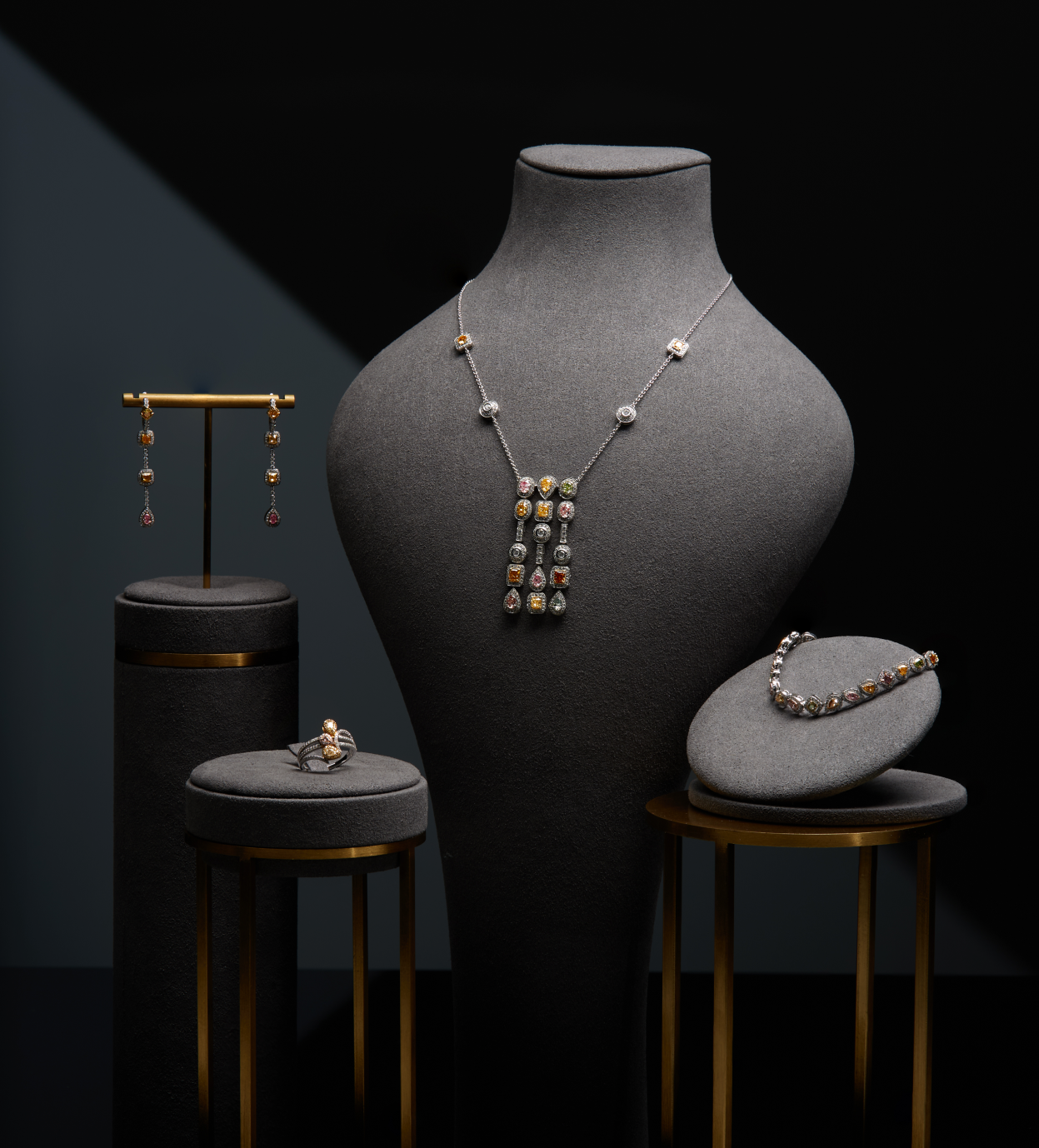 -In the future, H-Pink Jewelry flagship store will also establish its presence in Oakridge Park Mall, an upscale commercial area situated in the heart of Vancouver, providing customers with great convenience.
H-Pink is honored to meet global gemstone enthusiasts and professionals. Through our journey, we have expandedour horizons, enriched our knowledge, and learned the value of sharing. Stunningly presented by H-Pink, we aspire to showcase precious gemstones as the treasure of nature.
H-Pink Headquarter
The headquarters of H-Pink Jewelry is located beside the Marinaside Crescent in Yaletown of downtown Vancouver. The tranquil and comfortable environment provides customers with an enjoyable visiting experience. The studio operates on an appointment-only basis. We can offer a rich and unique range of loose gems and jewelry, presenting the most personalized jewelry display plan as the customers desire.